Challenge for Day2
The Nickster hosted at Bout of Books — Mix 'n Match (instructions right below!)
Pick out 10-15 books from your shelf, from your local library, or from a local bookstore. They can be any genre, any language, and any length. In each book, flip to a random page and pick the 1st word (articles such as "the", "and", "an", "or", etc. don't count as the 1st word). Use all these 1st words to try to create an actual sentence. If the books are in different languages, feel free to translate them to all one language or leave them as they are! also, you can add in some articles, such as "the", "and", "an", "or", etc., if you want to make the sentence flow better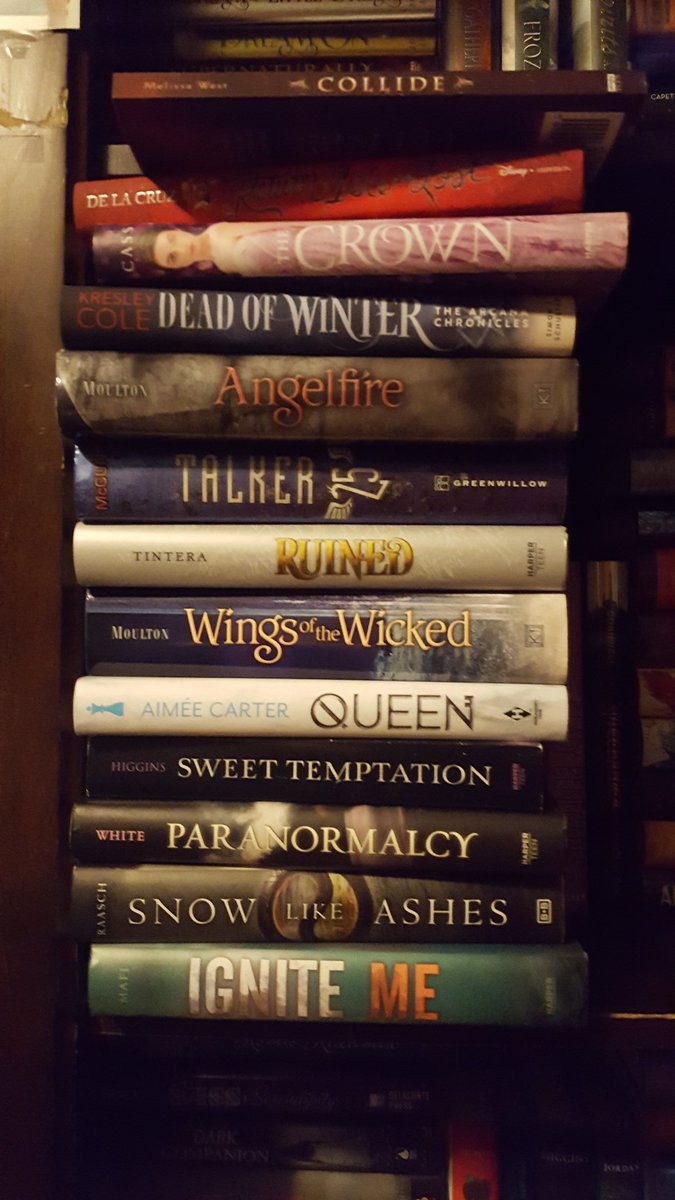 Here are the word I got:
truth                               place                  plan                Castle              eyebrows
disapproving                muddy               Carlos              blood              according
Jack                                splatter              sounded          night
Here is my sentence using the words above:
The truth according to Jack was that night Castle sounded disapproving of the plan and the muddy blood splatter on Carlos's eyebrows.
---
Update Day  1
Day 1 of the Bout of Books Read-a-Thon was not as productive as I would have liked but I was able to finish The Heart of Betrayal by Mary E. Pearson . I was also able to read a little in Between the Spark and the Burn by April Genevieve Tucholke.  I was under the weather yesterday so my reading was interrupted by my sleeping.
Books Read: 2
Total finished so far: 1
Total Pages:  274