Readathon Mini Challenge: Cover Escape
The Challenge
Dig through your shelves and share a book cover  you would like to escape into!
My book is the one I am reading right know and that is  The Cooper Gauntlet  By Holly Black and Cassandra Clare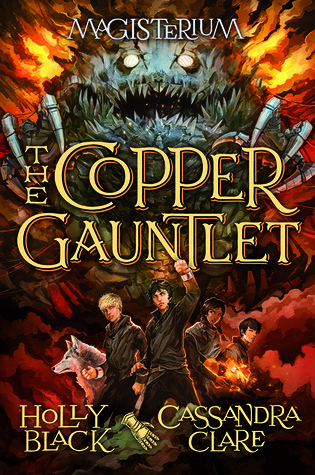 I love the book and series so far.  It is full of magic and it gives the same  feel of  the Harry Potter series.  Definitely a place I would love to visit.