My thoughts on these book that I read in February  and the ratings that I gave them on Goodreads.
 THIS WAS A BUFFY REMAKE IN THE BEST SORT OF WAYS.  I GAVE IT 4STARS.  ONLY BECAUSE IT THE FIRST BOOK IN THE SERIES.
 I just did not find this book very good.  Although, I do want to read the next book  because of the ending and the ending alone.  That is why I am giving this book 3stars.
 This was a reread for me and I have to say I enjoyed it more than I did the first time. Definitely a 5star book.
  I loved this series and each book was better than the next.  I had no choice but to give this 5stars because there was not a way to rate it higher.
 I love hearing from the many different points of view.  I always enjoy reading this series and I am anxiously waiting for the next book.  4stars all the way!
 This is just fun.  I enjoyed this and it definitely deserves 4stars.
  This was an alright variation  but I have read better so this is just a 3star for me.
 I am fascinated with this series.  I love all the various paranormal creatures in this series.  I don't think I have ever read anything like this.  I had to give this 4stars.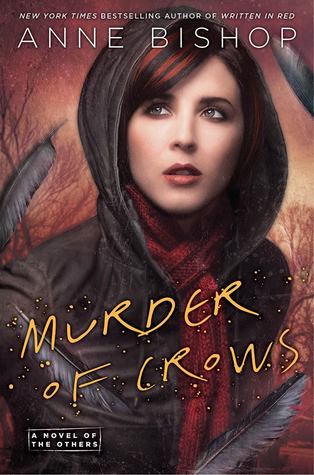 This series just keeps getting better and I can't wait to read more. This is a solid 4star series.