This is my wrap-up for Bout of Books 12.0
Books I finished this week:
Books I didn't finish: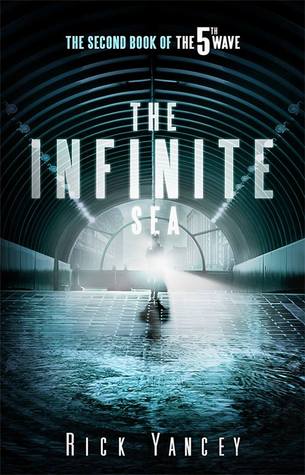 89 pgs.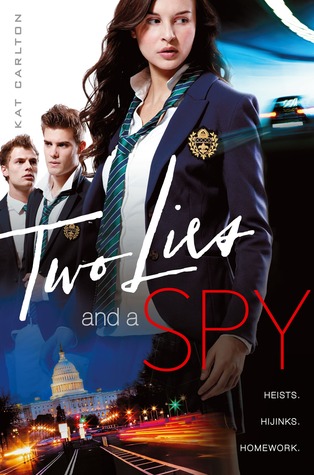 62 pgs.
I have read a total of 1672 pgs
I read a total of 6bks
I only finished 4 books of the 5 that I wanted to.  I would have liked to finish more but I am proud of what I did do this week.